From 28 to 30 October, Finarte is back on stage with the online auction dedicated to the Saottini collection and the cars of the 1000 Miglia.

ROME, OCTOBER 21 – The Ferrari 375 America, in which a very young Sofia Loren filmed some scenes with Alan Ladd in the 1957 film "The boy on the dolphin", or the Ferrari 250 GT Cabriolet Pininfarina of the…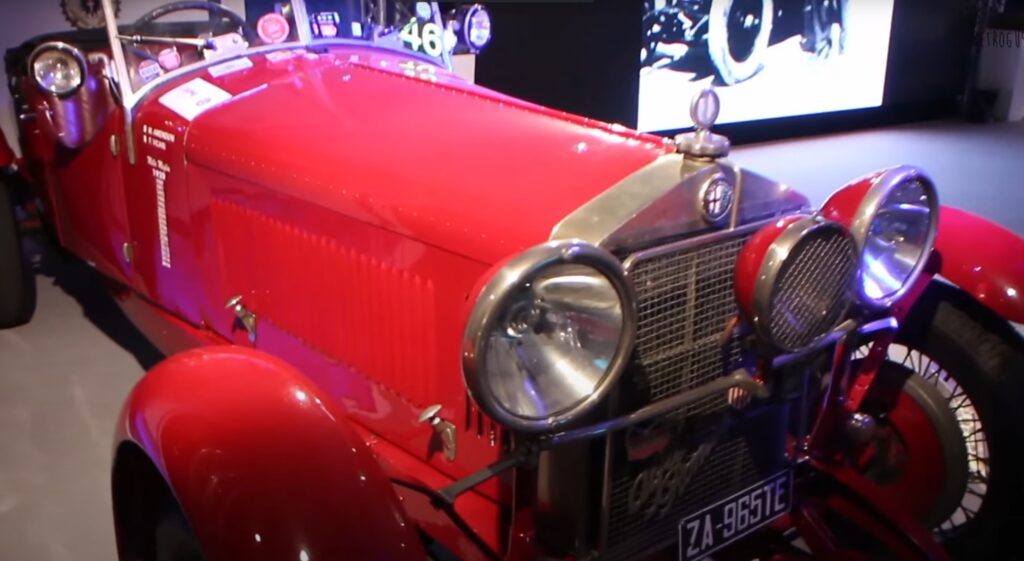 If you missed the very exclusive preview of the first day of Auto e Moto D'Epoca 2015 at the Padua Fair, don't worry! RETROGUSTO shows you a preview of some of the rarest and most interesting cars for sale.